Inspection plan for road structures
Inspection plan for road structures
Based on the provisions of ministerial ordinances and notifications on maintenance and repairs (Road Law Enforcement Regulations, enforced on July 1, 2014), bridges, tunnels and sheds / large culverts, pedestrian crossings, gate-shaped signs, etc. )), The NEXCO CENTRAL Jurisdiction has established an inspection plan for the next five years.
Target structure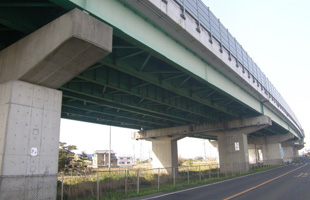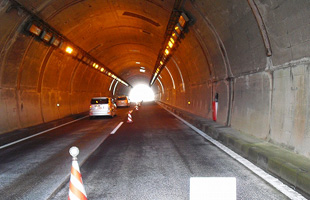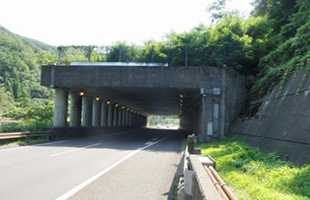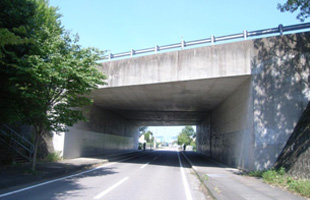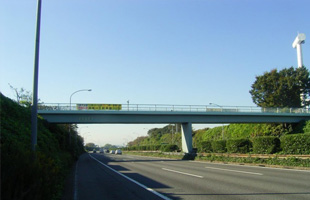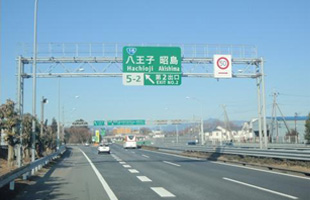 Road facilities
unit
Inspection plan
H26
H27
H28
H29
H30
total
Bridge
bridge
384
860
1,161
959
1,032
4,396
tunnel
Location
2
70
93
90
120
375
Road accessories
Facility
328
581
490
463
600
2,462
* Subject to change after consultation with related parties
* In addition to the above, there are 1,171 culverts managed by our company
Inspection results of road structures
NEXCO CENTRAL The results of inspections conducted in 2014 for bridges, tunnels, road attachments, etc. in the jurisdiction are summarized.
Road facilities
unit
Number of managed facilities
Number of inspections performed
Inspection rate
Judgment category
Ⅰ
Ⅱ
Ⅲ
Ⅳ
Bridge
bridge
4,396
379
9%
3
296
80
0
tunnel
Location
375
2
1%
1
1
0
0
Road accessories
Facility
2,462
344
14%
200
137
7
0
* In addition to the above, the number of inspections conducted on Mizo Bridge is 128 (Ⅰ: 13; Ⅱ: 115)
The inspection results of the soundness of bridges and tunnels are classified into the following four stages.
Division
Status
Ⅰ
Healthy
The state where the function of the structure is not hindered.
Ⅱ
Preventive maintenance stage
There is no problem with the function of the structure, but it is desirable to take measures from the viewpoint of preventive maintenance.
Ⅲ
Early action stage
A condition in which the function of the structure may be impaired and measures must be taken early.
Ⅳ
Emergency action stage
A condition in which the function of the structure is or is very likely to occur and urgent action must be taken.
Document