Let's all be mindful of driving safely on expressways.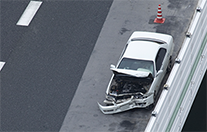 ~ Characteristics of and trends in traffic fatalities in 2016 ~In 2016, there were 38 traffic fatalities on expressways managed by NEXCO CENTRAL.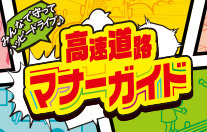 Following traffic rules is a given, but please also be mindful of driving etiquette for a safe and pleasant driving experience for everyone.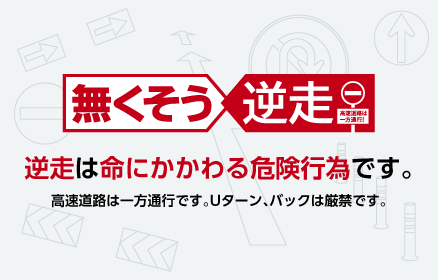 Wrong-way driving still happens on expressways.​ ​
Some people even do this intentionally.
Wrong-way driving is a life-threatening, dangerous act that can hurt others.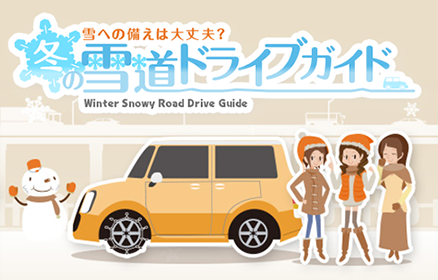 What measures should you take in advance for driving on expressways during the winter, which is different from everyday driving? What should you pay attention to while driving? This is the information you need to know before driving on snowy roads!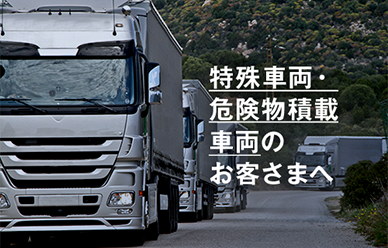 There are restrictions for special vehicles and vehicles carrying dangerous goods while driving on expressways.