NEXCO CENTRAL Summer Rikochare
Updated May 25, 2020 (Mon)
Notice of cancellation of "Summer Ricochare" in 2020
To prevent new coronavirus infection,
We have decided to cancel the event in all areas in FY2020.
To all of you who have been looking forward to it, this is disappointing.
Thank you for your understanding.

NEXCO CENTRAL will hold a field tour for junior and senior high school students under the leadership of the Gender Equality Bureau of the Cabinet Office, "Science and Technology Challenge (Ricochare)-Let's Experience the Work of Science!" .
Ricochare is an initiative jointly sponsored by the Cabinet Office, the Ministry of Education, Culture, Sports, Science and Technology and the Japan Business Federation, aimed at supporting female students who are interested in science and engineering fields to choose a career path.
At the site tour, our Dobojo and young employees will guide you through the construction site of E1A Shin-Tomei Expwy(E1A Shin-Tomei Expressway), which you cannot usually see.
* Dobojo (civil engineering girls) are women involved in civil engineering and construction work, and are active in the civil engineering and construction industry.
Held contents, recruitment personnel, requirements
The 2019 event has ended.
Date and time
August 28, 2019 (Wednesday) 9: 30-17: 00
Meeting (dissolution) place
Tokyu Denentoshi Line Tama-Plaza Station
Recruitment target and number of people
Junior high and high school students (25 lotteries) * Gender and grade are not required.
Entry fee
Free * Please bear the transportation expenses from your home to the meeting place.
Highlight
Shin-Tomei Expressway Nishi construction site
Tour the construction site of the Yamakita smart interchange and tunnel
Kawasaki Road Control Center
24 hours 365 days Expressway Observing the command tower
Communication Plaza Kawasaki
Expressway Learn happily NEXCO CENTRAL Visit the company PR hall
E85 Odawara-Atsugi Road
Introducing Odawara-Atsugi Road, which celebrates its 40th anniversary this year
Talk to Dobojo and young employees!
We will answer your future, work and study.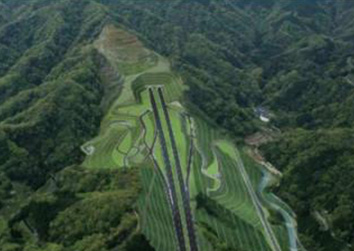 Do you know how tunnels and roads are built?
"How do you dig a 'tunnel'?"
"How do you build a Expressway?"
"What kind of technology is used?"
Construction site for digging Shin-Tomei Expressway tunnel
Experience the dynamic construction business!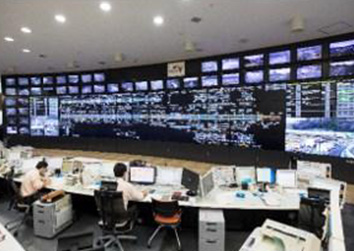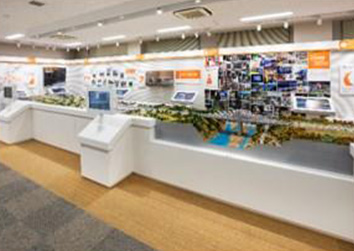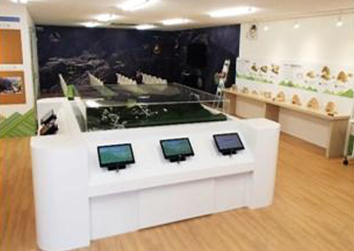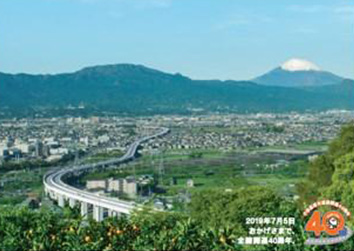 How to apply
Please send the necessary information to the following e-mail address.
mail address
destination
Deadline (Must arrive on the day)
event@c-nexco.co.jp
Central Nippon Expressway Company Limited
Public Relations & CS Section, General Affairs Planning Department, Tokyo Regional Head Office
August 14 (Wednesday)
Necessary items
Name (Furigana) * Please fill in the name of everyone who wants to participate.
性別
age
Street address
phone number
mail address
School name / year
Emergency contact / guardian's name / guardian's contact information (mobile phone / e-mail address)
Etc.
Participation is free. However, you are responsible for the transportation and accommodation costs from your home to the meeting place. We will guide you from the meeting place on a dedicated bus.
Please bring your lunch for lunch. Please manage hygiene by yourself, such as a cold insulation agent.
On the day, come with clothes and sports shoes that are easy to move and may get dirty or get wet in the rain. Please wear long sleeves and pants at the construction site.
The tour contents are subject to change.
The tour will be filmed for use in our PR activities. Photos taken will be posted on websites and booklets. Please note.
There may be media coverage on the day of the tour.
The tour end time may vary from the scheduled time.
In case of rain or stormy weather, the details of the cancellation and tour courses may change.